Conference SLOTRIB
Slotrib is a Slovenian conference covering different fields of tribology. Every second year it is organized by Slovenian Society for Tribology. At the beginning, conferences were very general but lately every conference is dedicated to specific theme, that is recognized as most appropriate and current by members of Society.
SLOTRIB 2022
The 14th SLOTRIB 2022 conference will be held along with the 13th Industrial forum of innovation, development and technology IRT 2022 this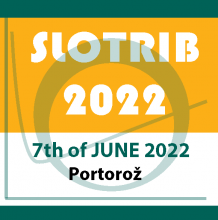 time. The conference will take place:
On Tuesday 7th of June 2022 in Hotel Slovenija in Portorož.
The conference includes various topics related to tribology, lubrication, nanotechnology, failures and maintenance of machine elements and systems in particular:
Lubricants, coolants and fuels
Green mobility and electro-mobility
Tribological properties of novel materials
Tribo-electrical contacts
Nano-tribology & Mirco-tribology
Wear and failures of machine elements & maintenance
Additive manufacturing and 3D print
Sponsors of SLOTRIB 2022 are: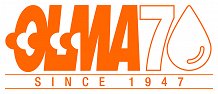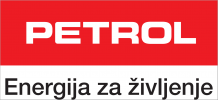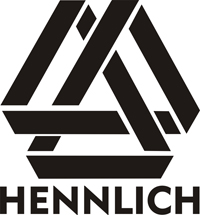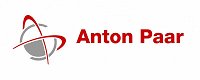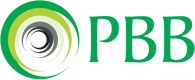 The conference programme can be found here.
If you would like to participate with oral presentation or poster, you can find instructions for abstract preparation here.
Deadline for abstract submission is 8th of May 2022!
Deadlin for paper submission and payment is 27th of May 2022!
CONTACT
Ms. Joži Sterle
Bogišićeva 8
1000 Ljubljana
Slovenia
Telephone: +386 1 4771 460
Fax: +386 1 4771 469
e-mail: slotrib@tint.fs.uni-lj.si
web page: www.tint.fs.uni-lj.si
Arhiv posvetovanj